Clarity and Solutions for Your Taxes
Plan for and file your tax return with confidence.
Find Answers to Your Questions
Find a Trusted Advisor for the Journey Ahead
Find Peace of Mind About Your Finances

When it comes to taxes, no one likes surprises.
Tax regulations are complex and changing faster than ever. This leaves you feeling uncertain and distracted by the prospect of making a critical mistake. You deserve clarity about your taxes so you can make confident, informed decisions and focus on your financial goals instead.
Find Clarity and Confidence in the Midst of Change
File an Accurate Tax Return
Make sure your tax filing practices are sound so you can make informed, compliant decisions about your return.
Be Proactive and Plan Ahead
Anticipate potential tax issues, and make strategic decisions for the future based on clear, accurate data.
Focus on What Matters Most
When you find clarity about your taxes, you free up more time to focus on your financial goals.
We understand how hard it is to plan for your financial future without knowing the tax implications of your decisions.
We stay on top of the constant changes in tax laws, so you don't have to.
Since 1992, we have helped hundreds of clients find confidence in their tax returns and plan for the future.
Our team is committed to professionalism and excellence. When we perform work on your behalf, you can be confident that your project will be skillfully completed.
My wife and I have used Battershell & Nichols for more than 15 years to prepare our personal taxes. Due to employment and investment considerations, our taxes are exceptionally complex, and having a tax return thicker than an inch is normal for us. Working with B&N has been great, and they have made this process as painless as it can be. READ MORE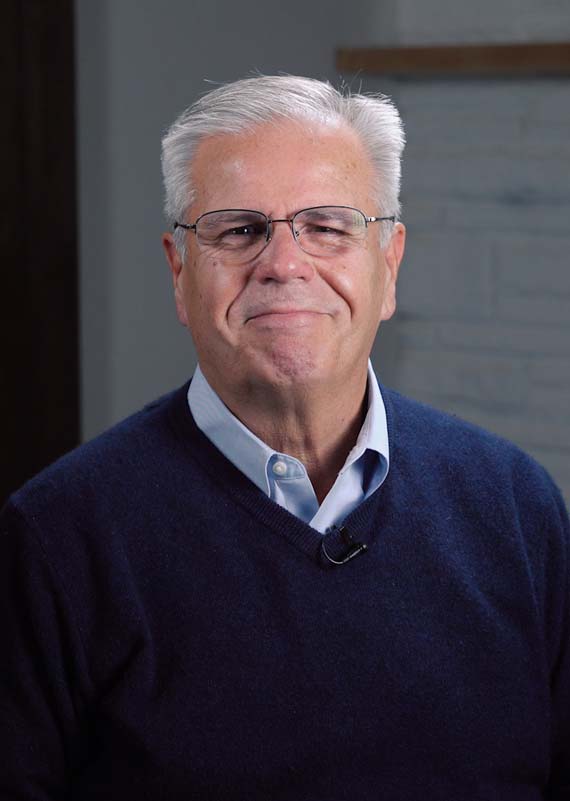 It is hard to believe that we have been with Battershell & Nichols for almost 30 years! They handle the accounting for our nonprofit ministry, for-profit preschool, and our personal taxes. Their professionalism and care have remained the same from when we were small thru the growth years to where we are today. READ MORE
Here's How You Find Clarity and Solutions
1. Talk to Our Team
Get to know us while we make sure we understand your questions and concerns.
2. Be Guided Through the Process
We will make sure you understand the steps needed to minimize your taxes and complete your return.
3. Find Peace of Mind
Know you are filing an accurate return and have a solid plan in place for the future.
This is not just a job to us. We view it as a calling to help you succeed, and we invest in long-term relationships with our clients.
Download Our Free Guide
How to Maximize the Tax Benefits of Working from Home
6 Critical Questions Asked by Employees and Employers
There are tax benefits available to those who are working from home that you do not want to miss. This free resource will help you make the most of them.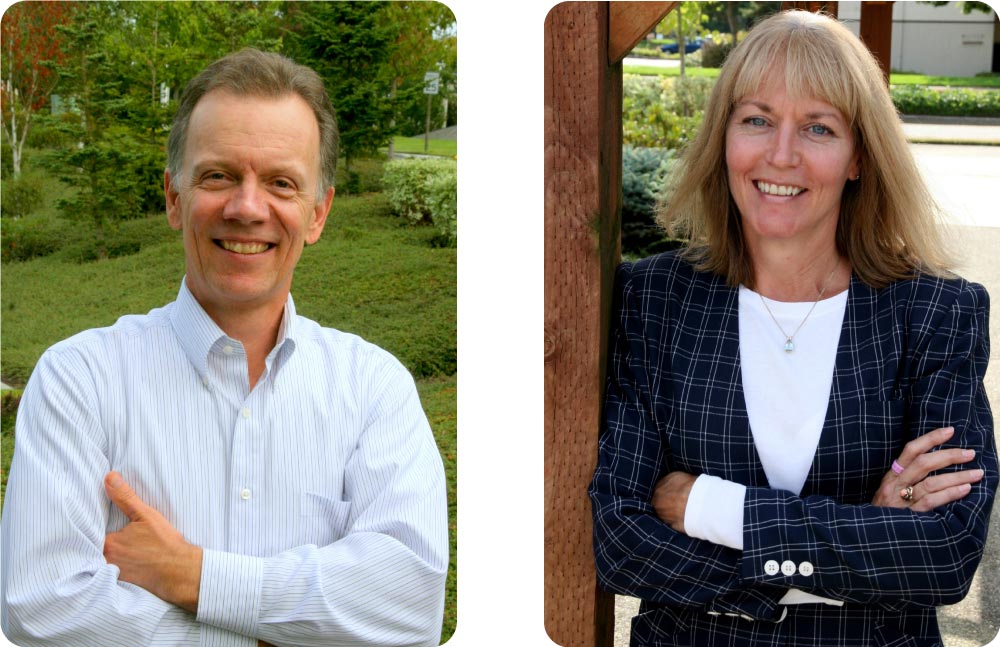 Tax and accounting regulations are complex and changing faster than ever, and the confusion is distracting. At Battershell & Nichols, we come alongside you as a trusted advisor to provide clarity and solutions so you can focus on what matters most. Read More
Schedule Your Free Consultation
Take your first step towards clarity. You'll get a chance to get to know us, and we'll make sure we understand your questions and goals.