Webinars on Demand
Watch recordings of past webinars at your convenience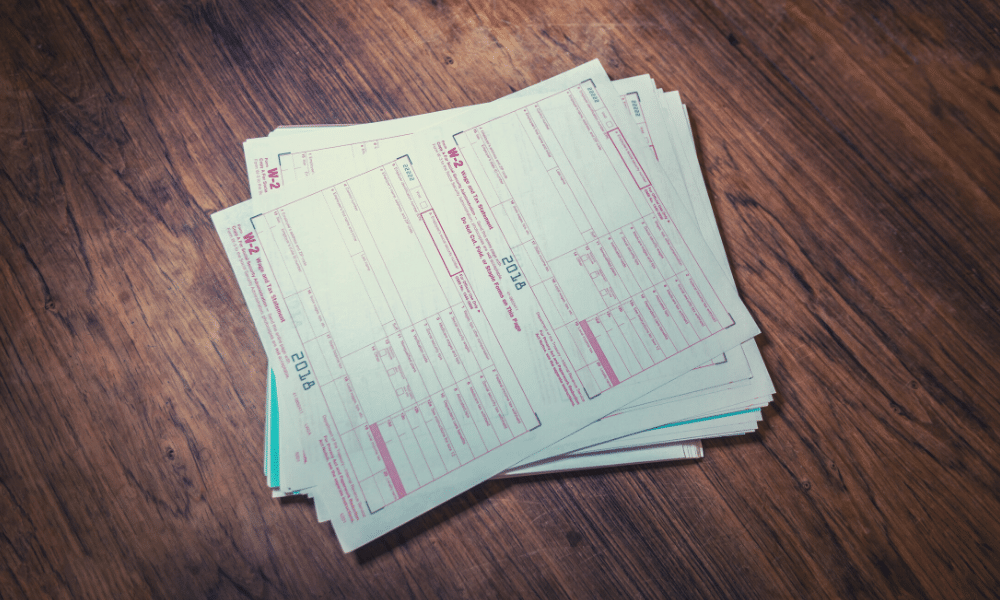 2020 Year End Update – Compensation Reporting
($40 Registration Fee)
What COVID-19 reporting is required?
Should I issue a 1099 or a W-2?
What items should be included in an employee's W-2?
What is the correct way to complete a W-2 for a pastor?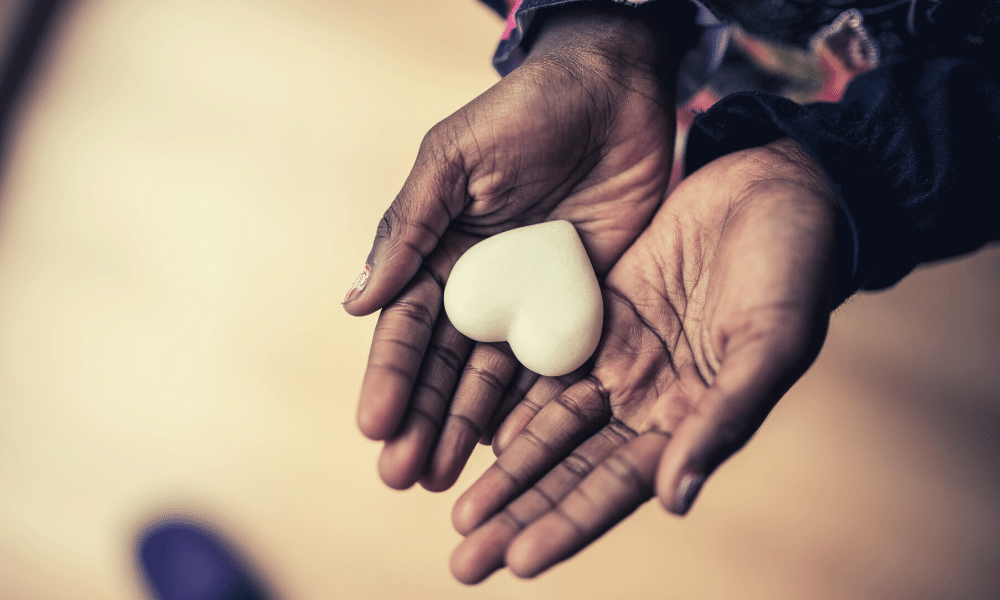 2020 Year End Update – Charitable Contribution Receipting
($40 Registration Fee)
What is required when receipting donors for various contributions?

When are designated contributions not deductible?

How are IRA contributions reported differently?

How are out-of-pocket expenses for unreimbursed travel receipted?
2020 Year End Update – IRS & WA State Reporting
($40 Registration Fee)
What are the changes in Form 1099-MISC reporting?

What unrelated business income is required to be reported on Form 990-T? 

What is required to be reported to the Department of Revenue?

What can be done to maintain a property tax exemption?

 
Renting Property – IRS and WA Tax Issues
(Free)
Is rental income subject to property taxes?

When is rental income subject to B&O tax?

Are there any property tax exceptions?

Do we need to complete a form 990-T for rental income?
WA State Sales and Use Taxes
(Free)
What is use tax?

Which types of purchases require payment of use tax?

Do churches and non profits have to pay use tax?
Download Our Free Guide
How to Maximize the Tax Benefits of Working from Home
6 Critical Questions Asked by Employees and Employers
There are tax benefits available to those who are working from home that you do not want to miss. This free resource will help you make the most of them.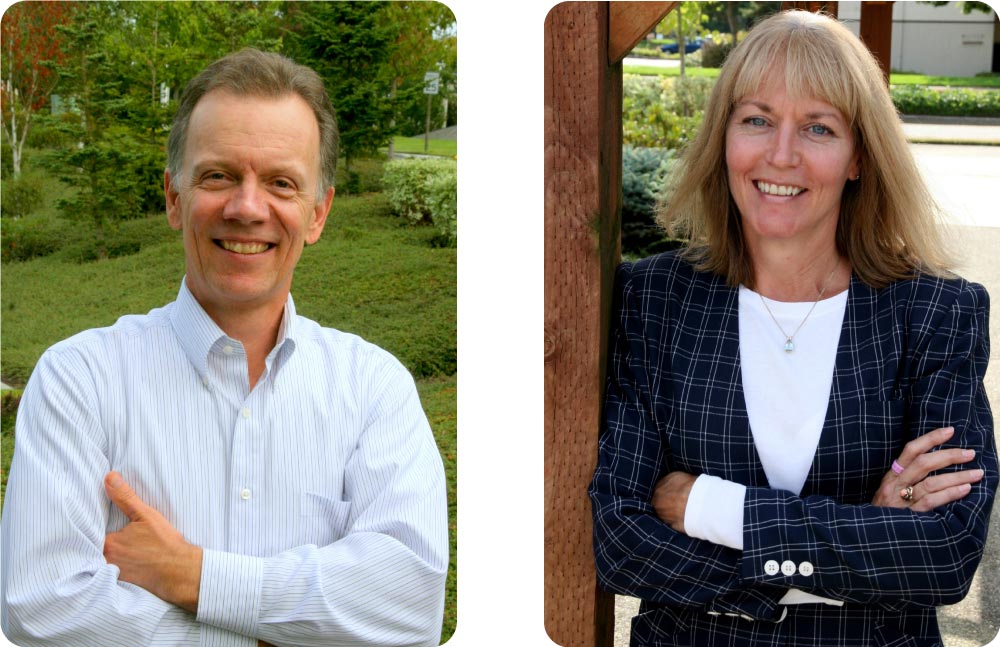 Tax and accounting regulations are complex and changing faster than ever, and the confusion is distracting. At Battershell & Nichols, we come alongside you as a trusted advisor to provide clarity and solutions so you can focus on what matters most. Read More
Schedule Your Free Consultation
Take your first step towards clarity. You'll get a chance to get to know us, and we'll make sure we understand your questions and goals.