Clarity and Solutions for Nonprofit Taxes and Accounting
Find confidence in your finances so you can stay focused on your mission.
Find Answers to Your Questions
Find a Trusted Advisor for the Journey Ahead
Find Peace of Mind About Your Finances

Tax and accounting regulations are complex and changing faster than ever,
and the uncertainty around these changes can leave you:
Vulnerable to the risks and costs of non-compliance.
At risk of losing the trust people have in your ministry.
Unable to plan for the future.
Distracted from your mission.
Your Ministry Can Have Clarity and Confidence in the Midst of Change

Get a Clear Picture of Your Finances
We make sure your accounting practices are sound so you can make informed, confident decisions about your future.
Be Proactive in Your Planning
Plan ahead for potential tax compliance issues, and make strategic financial decisions based on clear, accurate data.
Focus on What Matters Most
When you have clarity about your finances, you free up more time to focus on your mission!
We know how crucial it is for your ministry to demonstrate its financial integrity.
Our call to ministry is to relieve you from the burden of uncertainty about your finances.
Battershell & Nichols serves as a regional leader in solving the unique challenges of taxes and accounting for Christian ministries.
Since 1992, we have helped hundreds of Christian organizations find confidence in the midst of complexity and change.
Many of our team members have served in critical lay leadership roles in their local churches and nonprofits, and they understand the challenges you face.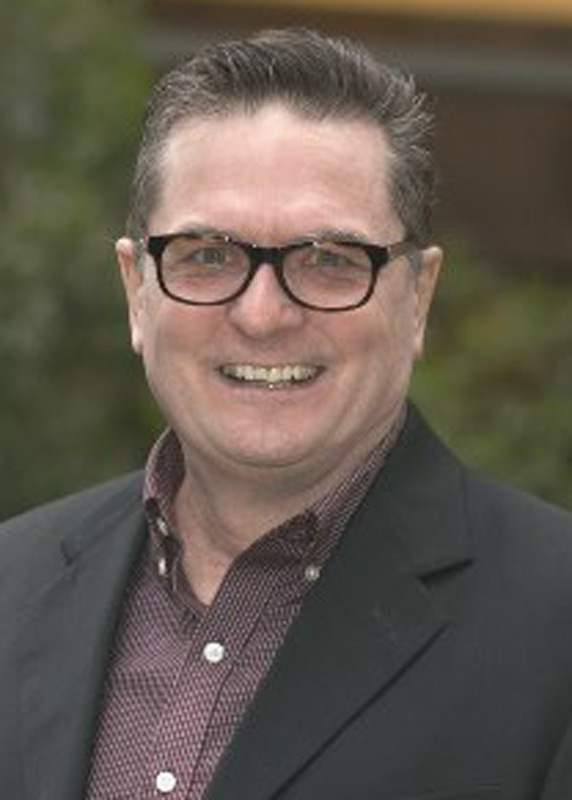 I have been pleased to work with Battershell & Nichols since joining the finance team at Seattle Revival Center. They have stepped in and provided excellent customer service and accounting review and support. Their expertise in non-profit accounting is also a plus. READ MORE
Grant Bruneau, Treasurer
Seattle Revival Center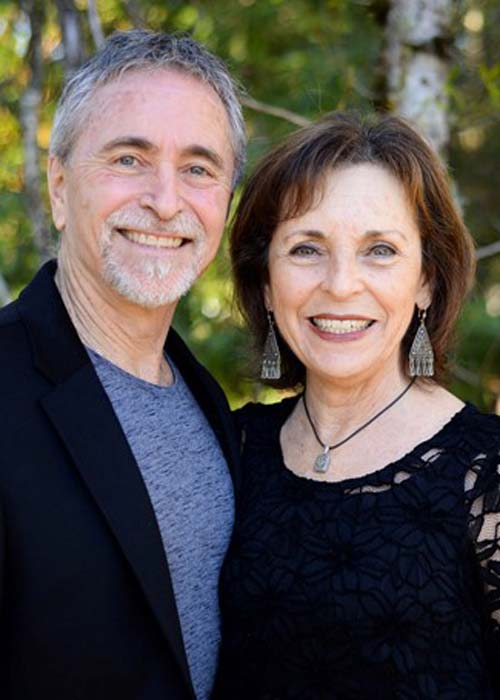 It was one thing to find a CPA office, but quite another to find one we could trust and who understands our church accounting needs. The moment we made the decision to work with Battershell & Nichols, we were not disappointed! We found them to be professional and possessed the specific knowledge and skills for church accounting work. READ MORE
Pastor Hylan Slobodkin – Beit Tikvah
Nonprofit Accounting Services
Financial Reporting (audits, reviews, compilations)
Review of Accounting Practices
Tax Preparation & Planning
Remote Accounting Services for Churches and Christian Nonprofits
To be effective in ministry, your financial house must be in order.
We offer remote accounting services, including bookkeeping options, to free up leadership and staff to focus on ministry.
You can build a stronger foundation of financial integrity and transparency that guards the trust people have in your ministry.
Internal control assistance
Connecting budgeting to vision
Cash flow monitoring and planning
Here's How You Find Clarity and Solutions
1. Talk to Our Team
You'll get a chance to get to know us, and our accounting professionals  will make sure we understand your questions and goals.
2. Understand Next Steps
Follow a plan that gives you the clarity and confidence you need to focus on your ministry.
3. Gain a Trusted Advisor
We share in your mission and come alongside you to help you fulfill it and achieve your goals.
We view it as a calling to help you succeed, and we invest in long-term relationships with our clients.
Download Our Free Guide
How to Maximize the Tax Benefits of Working from Home
6 Critical Questions Asked by Employees and Employers
There are tax benefits available to those who are working from home that you do not want to miss. This free resource will help you make the most of them.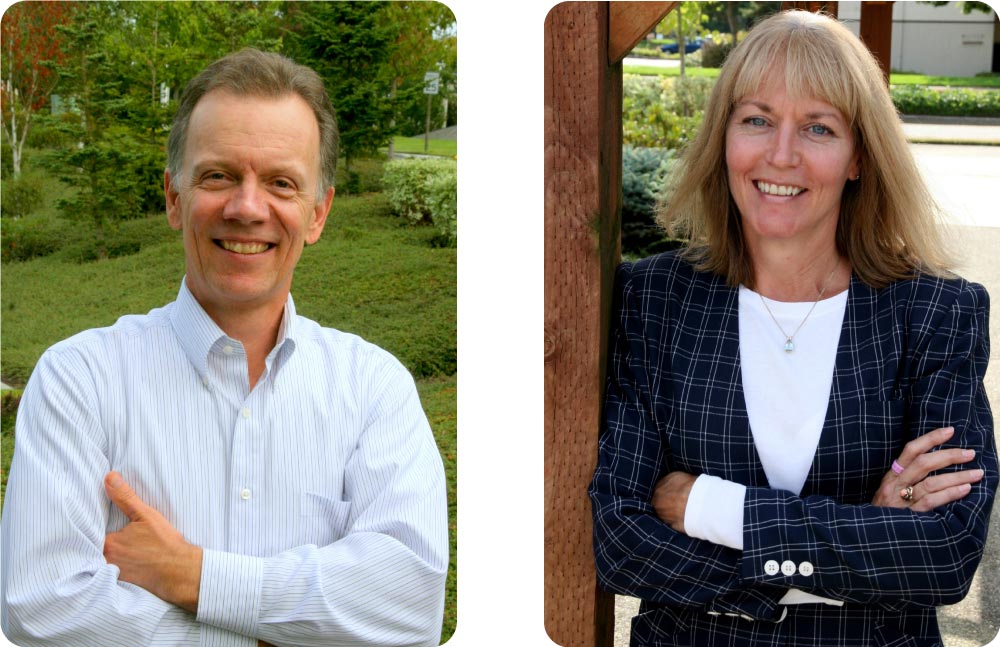 Tax and accounting regulations are complex and changing faster than ever, and the confusion is distracting. At Battershell & Nichols, we come alongside you as a trusted advisor to provide clarity and solutions so you can focus on what matters most. Read More
Schedule Your Free Consultation
Take your first step towards clarity. You'll get a chance to get to know us, and we'll make sure we understand your questions and goals.