Throughout the year, Battershell & Nichols hosts live and online learning events to equip you with new skills and help you navigate changes in tax and accounting regulations. Check out our scheduled events below and our most popular past webinars to watch on-demand.
Watch recordings of past webinars at your convenience
Update for 2021 Employer Reporting to IRS and WA State
(Free)
Sick and Emergency Leave
Earned Income Credit
Employee Retention Credit
WA State Long Term Care Act
Paid Family Medical Leave
Minimum Wage
Housing Allowance Tax Benefit for Ministers
(Free)
Who is eligible?
Who can designate a minister housing allowance?
When to set parsonage and housing allowances.
How to set parsonage and housing allowances.
Which housing expenses qualify?
Tax implications of housing allowance.
Renting Property (Part 2) – WA State B&O and IRS Tax Issues for Nonprofits
(Free)
Easy to use "yes/no" decision trees for determining:

  

When rental income becomes taxable and

When rental income tax exemptions are available for nonprofit organizations for Washington State and the IRS.

We'll discuss rental of houses, commercial space, rooms in facility, parking spaces, and cell towers.
Download Our Free Guide
How to Maximize the Tax Benefits of Working from Home
6 Critical Questions Asked by Employees and Employers
There are tax benefits available to those who are working from home that you do not want to miss. This free resource will help you make the most of them.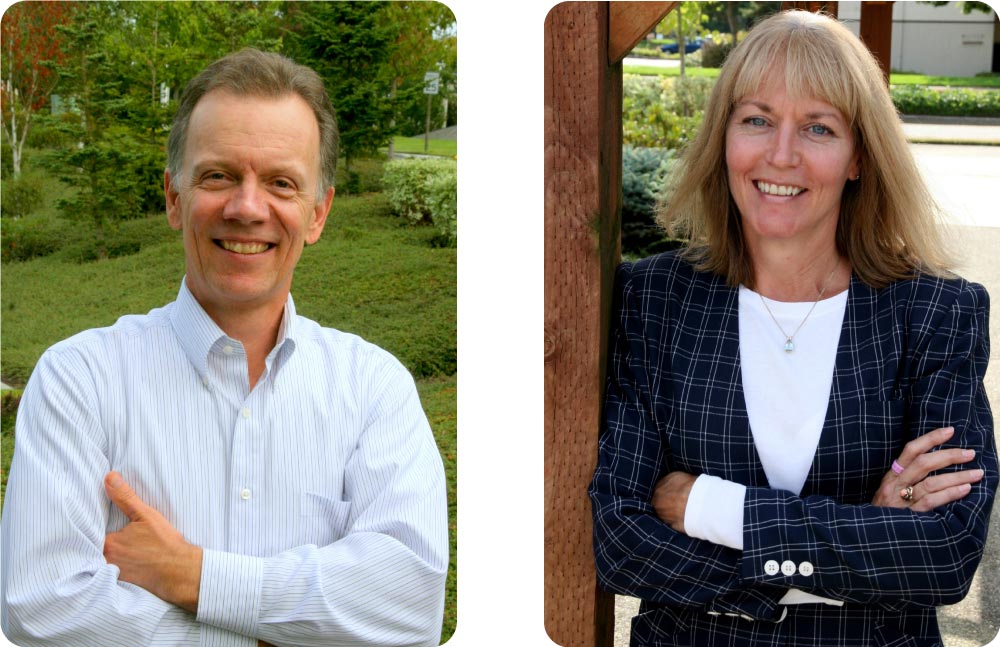 Tax and accounting regulations are complex and changing faster than ever, and the confusion is distracting. At Battershell & Nichols, we come alongside you as a trusted advisor to provide clarity and solutions so you can focus on what matters most. Read More
Schedule Your Free Consultation
Take your first step towards clarity. You'll get a chance to get to know us, and we'll make sure we understand your questions and goals.