Live and On-Demand Webinars
Throughout the year, Battershell & Nichols hosts live and online learning events to equip you with new skills and help you navigate changes in tax and accounting regulations. Check out our scheduled events below and our most popular past webinars to watch on-demand.
Watch recordings of past webinars at your convenience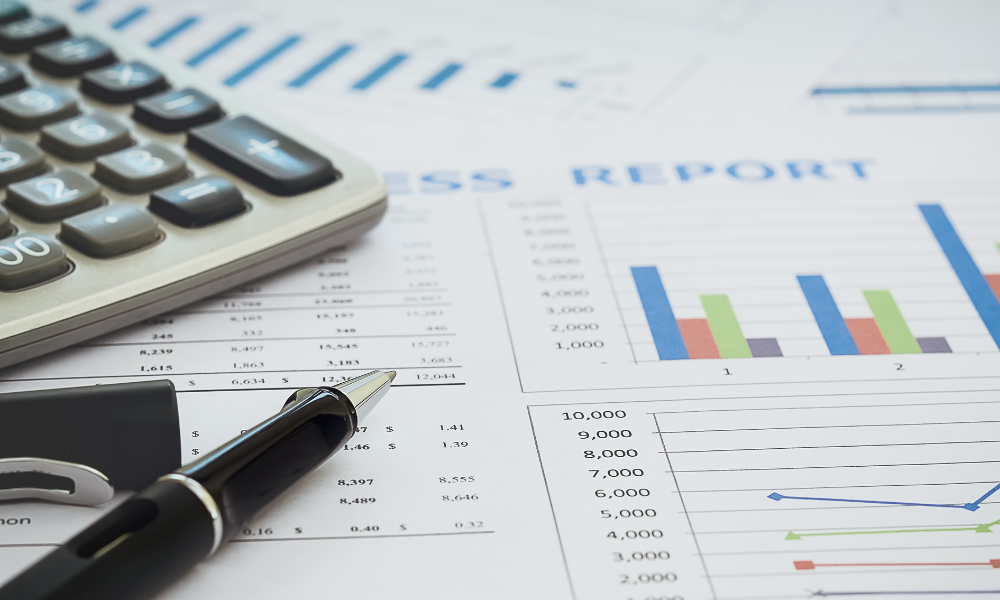 The Current Economy and Its Impact on Nonprofits
(Free)
What changes have been happening in the economy that are affecting nonprofit organizations?

What potential impact this might have on donors.

How nonprofits can respond to the current environment.

Some practical steps nonprofits can make to be better positioned.

What financially healthy nonprofits might look like.

What are the implications of rising interest rates?

Indicators of a struggling ministry and how to mitigate this.
SALARY AND OVERTIME RULES FOR CHURCHES AND MINISTRIES
(Free)
Salary exemptions—FLSA and Washington Minimum Wage Act
Overtime for ministers and staff
Stipends for staff and ministers
Who must be paid overtime when working more than 40 hours per week
How to compute salary thresholds for determining exempt employees
When ministers are exempt from overtime
Salary rules for part-time employees
Rules for tracking hours worked for salaried and part-time employees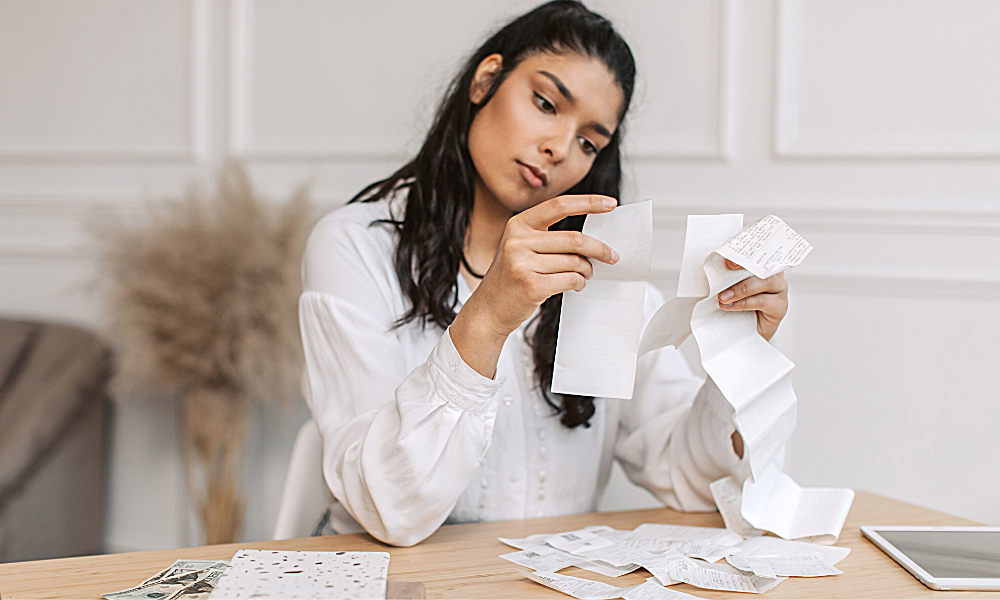 Charitable Contribution Receipting
(Free)
What is required when receipting donors for various contributions?
When are designated contributions not deductible?
How are IRA contributions reported differently?
How are out-of-pocket expenses for unreimbursed travel receipted?
Are designated donations deductible as charitable contributions?
Cryptocurrency special reporting rules.
Download Our Free Guide
How to Maximize the Tax Benefits of Working from Home
6 Critical Questions Asked by Employees and Employers
There are tax benefits available to those who are working from home that you do not want to miss. This free resource will help you make the most of them.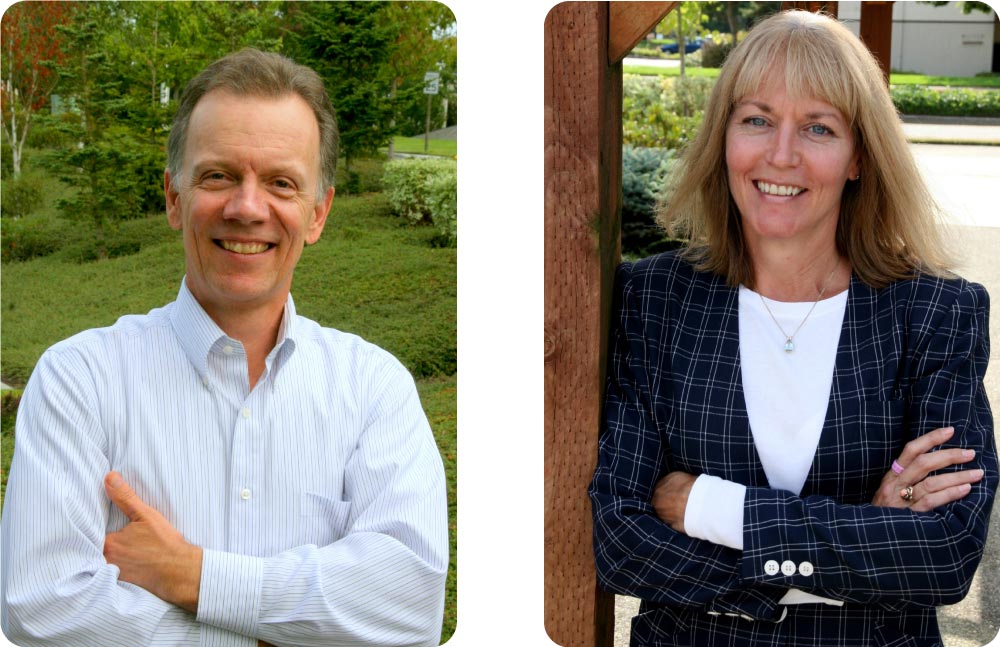 Tax and accounting regulations are complex and changing faster than ever, and the confusion is distracting. At Battershell & Nichols, we come alongside you as a trusted advisor to provide clarity and solutions so you can focus on what matters most. Read More
Schedule Your Free Consultation
Take your first step towards clarity. You'll get a chance to get to know us, and we'll make sure we understand your questions and goals.